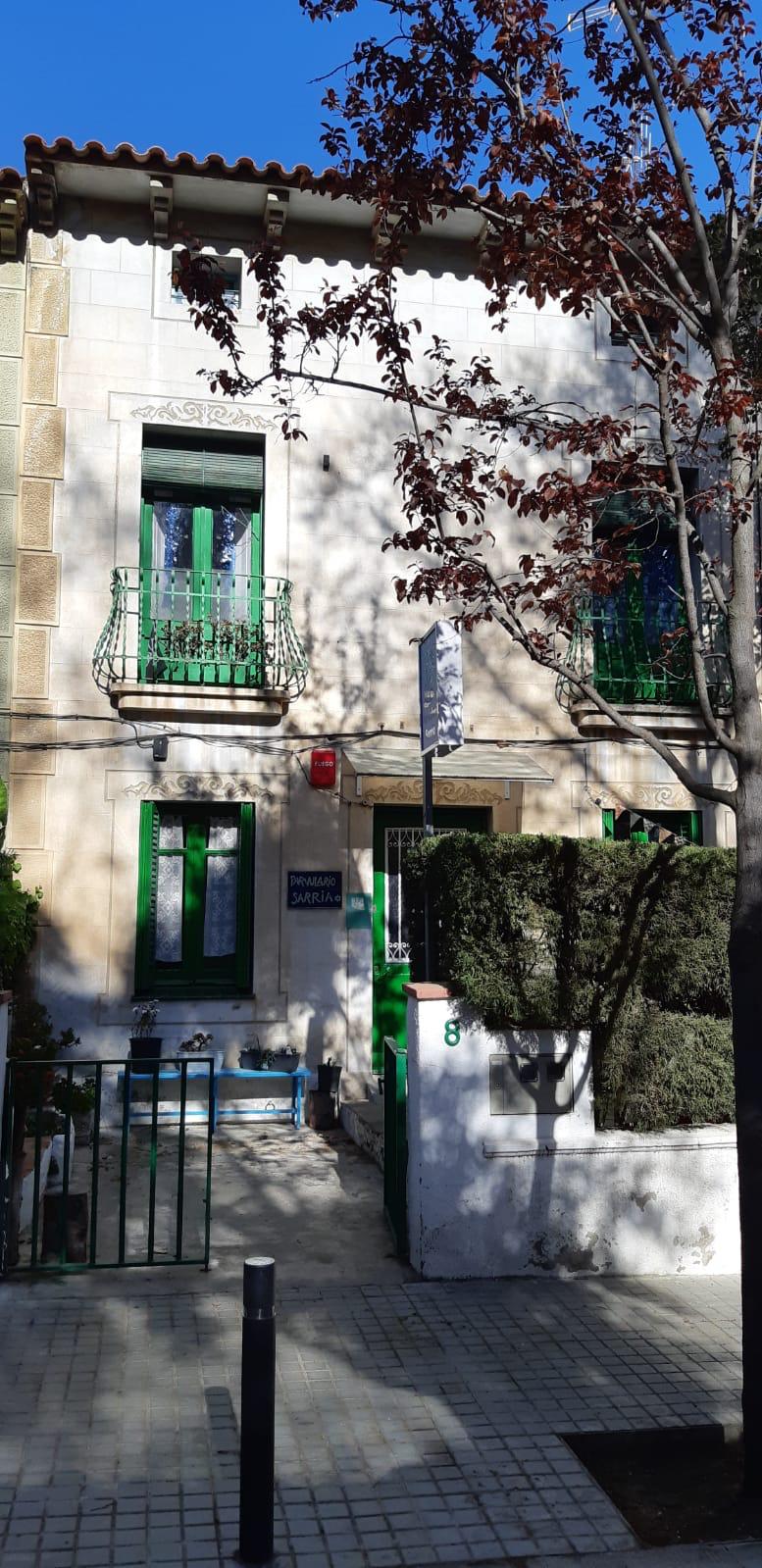 Parvulari Sarrià
Parvulari Sarrià opened its doors in 1970 and since 1980 I am the director, counting on my brother Santi for the economic management. During these years, more than 1.000 children, first from 1 year to 6 years old and from 2005 onwards from 9 months old to 3 years old, have grown with us. The kindergarten, "Escoleta" as we call it, is inclusive, welcoming and caring for general diversity.Open to all cultures, we promote solidarity, democratic values, respect towards others and interpersonal dialogue.
We train in knowledge, values that lead children to be emotionally stable, solidary, tolerant and respectful. Our vehicular languages are Catalan and Spanish and we introduce the English language in P2. We also contemplate the integration of children with special educational needs. For each child to receive more personalised care, we have a reduced number of slots available. We want them to feel at home.
Since 2012 my daughter Marta has been working at the kindergarten and I am proud to state that the continuity of our educational project is ensured with Cristina and her. We have our own kitchen and extense opening hours.
For all these reasons, Parvulari Sarrià is the other home of the children.
Laura Tarín Puig
Director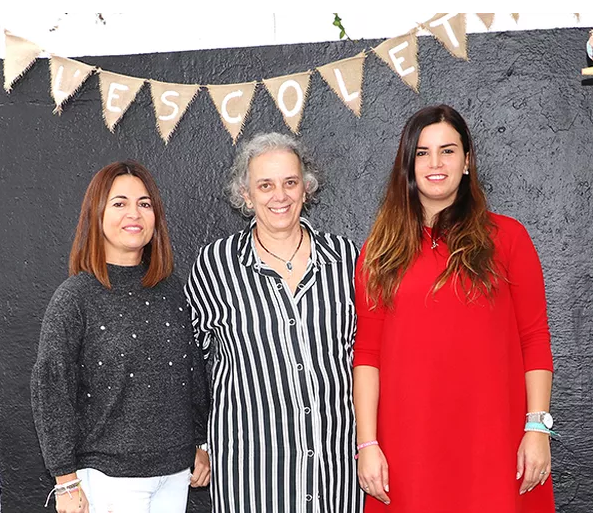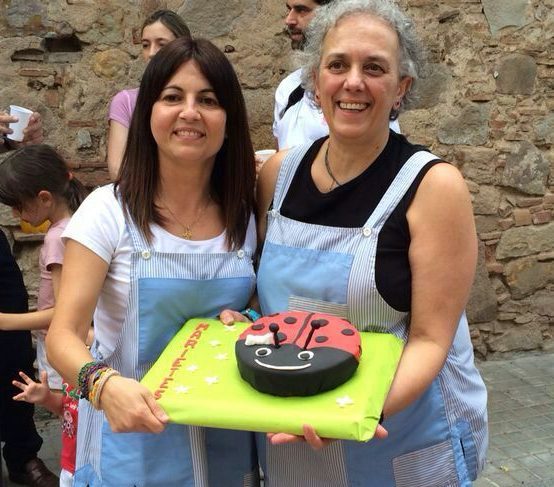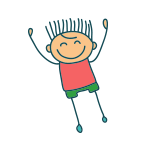 INICI CURS 2019/2020
02/09/2019